WELCOME!
To your 10K Course Clarity Workshop
With Toni L Brown
Day 4: Course Clarity Workshop
CREATING YOUR SIGNATURE COURSE COCKTAIL
Your Day 4 Assignment and Activity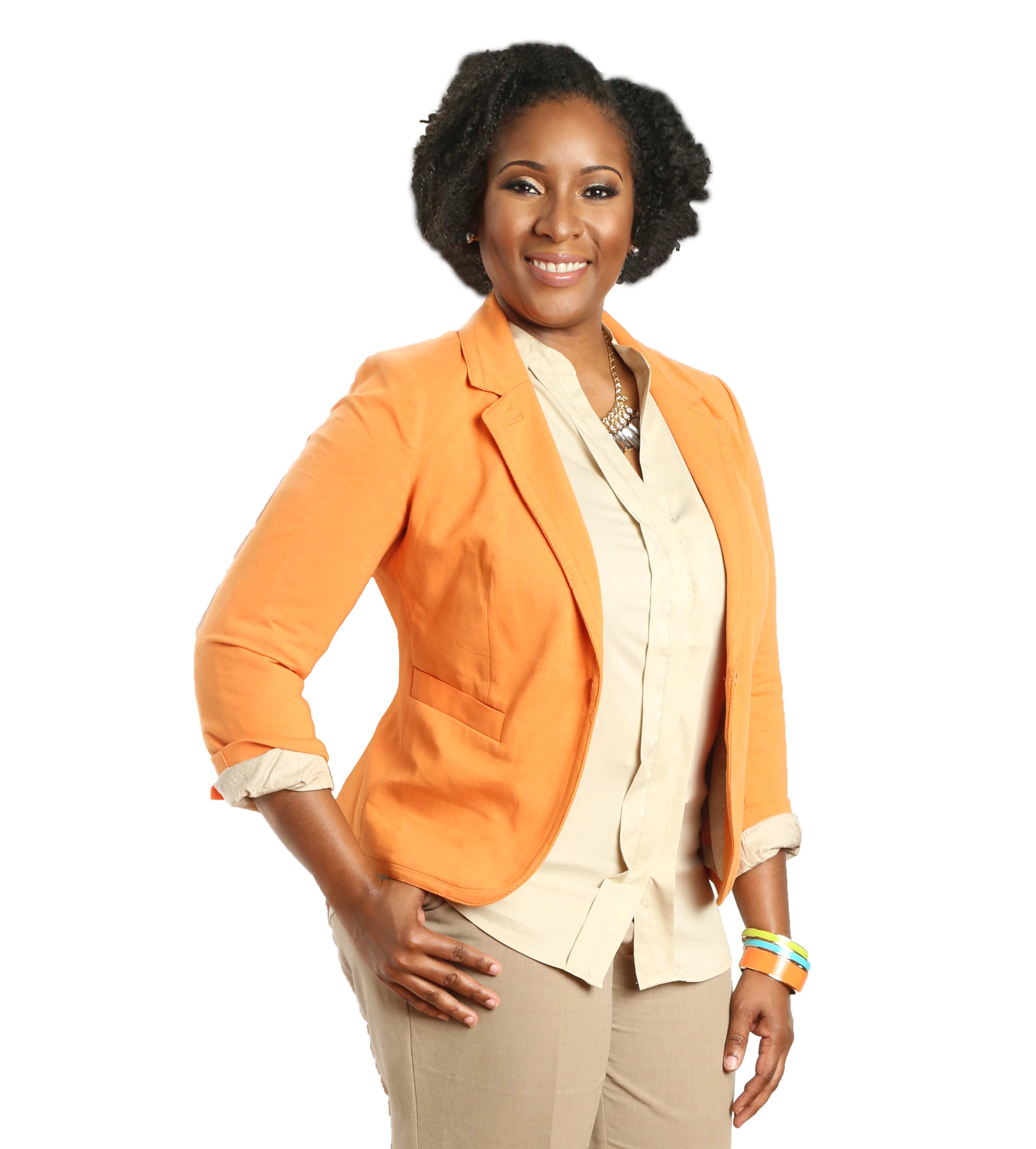 STEP 2
Click the link below to access your activity worksheet
STEP 3
 Visit CYC Training room to post activity results via LIVE video
STEP 4
Attend Night School LIVE via Zoom
 Today's Motivation: You are the only you in the world. You're an original baby.
1. Click on the button below to download your Activity Worksheet to create your signature course cocktail.
2. Then, visit our Facebook Group and

share what makes your course unique with us via LIVE video

(remember 3-minutes or less & comment on THREE other people's videos)!
3. Review the Night School Recording below. 
You can also do a THREE minute live sharing your BIGGEST takeaway from today's lesson!