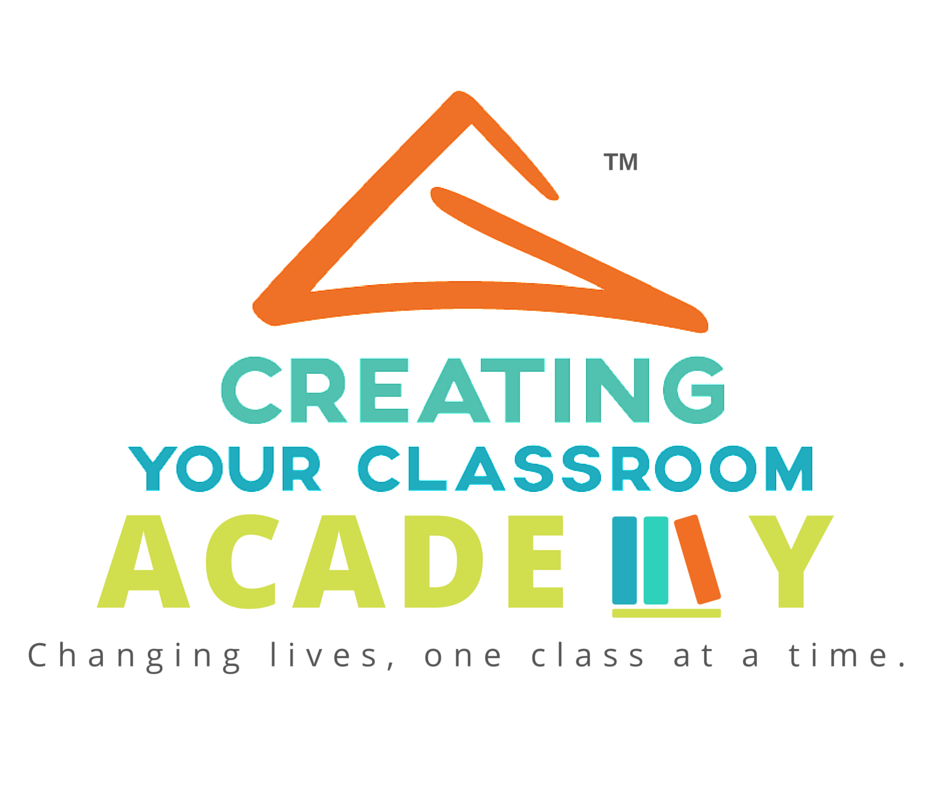 You, my friend, have taken the first step to be prepared, to get paid and create a limitless lifestyle of possibilities!  
We've all heard the quote by Benjamin Franklin, ""By failing to prepare, you are preparing to fail." Same holds true here.

So check out the Guide and if you have any Qs, hit me up here, in CYC Study Hall.
Thank you for checking out my 21 Important Qs Every Course Creator Must Ask Themselves Before They Create A Course.  You are on your way to collecting those coins with your course!   Check your inbox for an email with the details in a couple minutes. In the meantime, invite your friends to the new lifestyle –the more the merrier!
Holla!
Toni Brown