WELCOME!
To your 10K Course Clarity Workshop
With Toni L Brown
Day 5: Course Clarity Workshop
Your Day 5 Assignment and Activity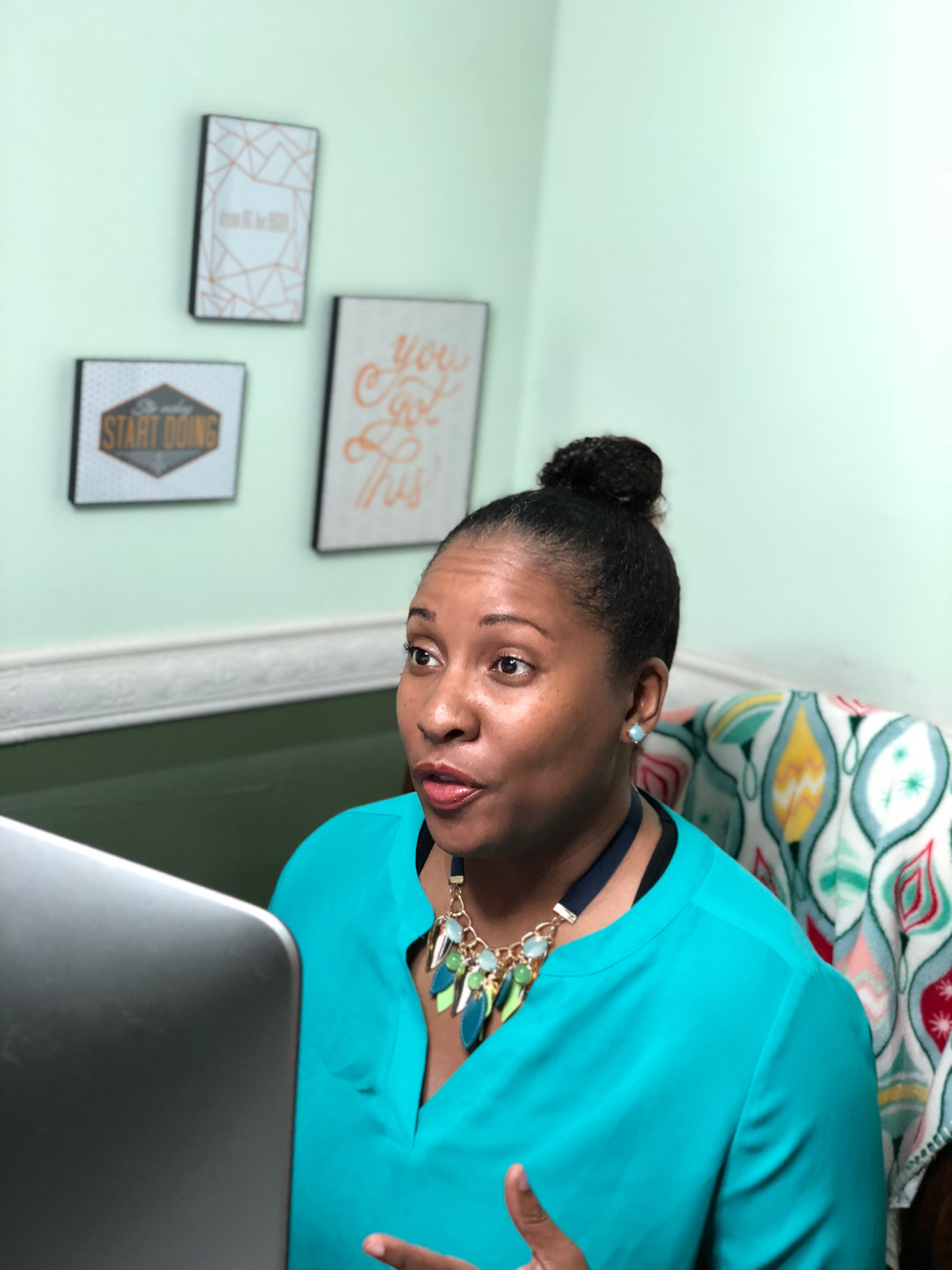 STEP 2
Click link to complete BOLD Course Statement activity
STEP 3
 Visit CYC Training room to post activity results
STEP 4
Attend Night School in the Facebook training room
Motivation Quote or Statement
Click on the button below to visit our Facebook Group and post both your old and new BOLD Course Statement!  
Don't forget to comment your BIGGEST takeaway!
Access Previous Workshop Materials