Take the

#C.R.A.N.K.

O

utYourCourse Challenge
A FREE, "

get yo focus on

" 5-DAY course formation challenge guaranteed to take info you know and items you already own and turn it into a massive coin collector- CHA-CHING!

Kick off Monday, February 13, 2017 at 8:00 PM Eastern
If you are finally ready to turn what you know into more dough,
the C.R.A.N.K Out Your Course Challenge is the one for sho.

Day 1:
Out of all the things you know how to do, we determine what topic that will bring in the bucks for you. 

We take your passion; your purpose or info you already know and see which one can make you more dough. 

We select the skills that makes you shine, using what you do in spare time.
Day 2:

Today we, narrow down the topics to the one thing that you know really, really well, you know that will lead to many, many sells.




By the end of class you shout aloud…




"Out of all the things I know, this one right here will make me more dough!"
Day 3:

This day is such a treat…
Now that you have the topic you are going to teach;




You are going to determine what info needs to be in your course to get those butts in your seats.




We are going to figure out, what your course is really about.
Day 4:

 T.G.I.T. and we are almost done and we've had some much fun.  This day will be so nice, because it's the day we identify the steps to the course that will change your life.

Day 5:
On day number 5 is ends our time, but before you go I'm going to put you in the know.  I'm going to give you a list of software and tools you can put to use when your building your very own mini virtual school.  Now some maybe free or have a small price to pay but I will show you have to build wealth this way.
Bonus:

Hold up!
You thought it was over but I have a little gift to give you before you go it's a webinar that puts you in the know. A few tips of the trade and next steps that keep you ahead of the game.
Every day of the #CrankOutYourCourse challenge will include 

succulent surprises, banging bonuses and got to get them go

odies, so you w

a

nt to make sure your are present.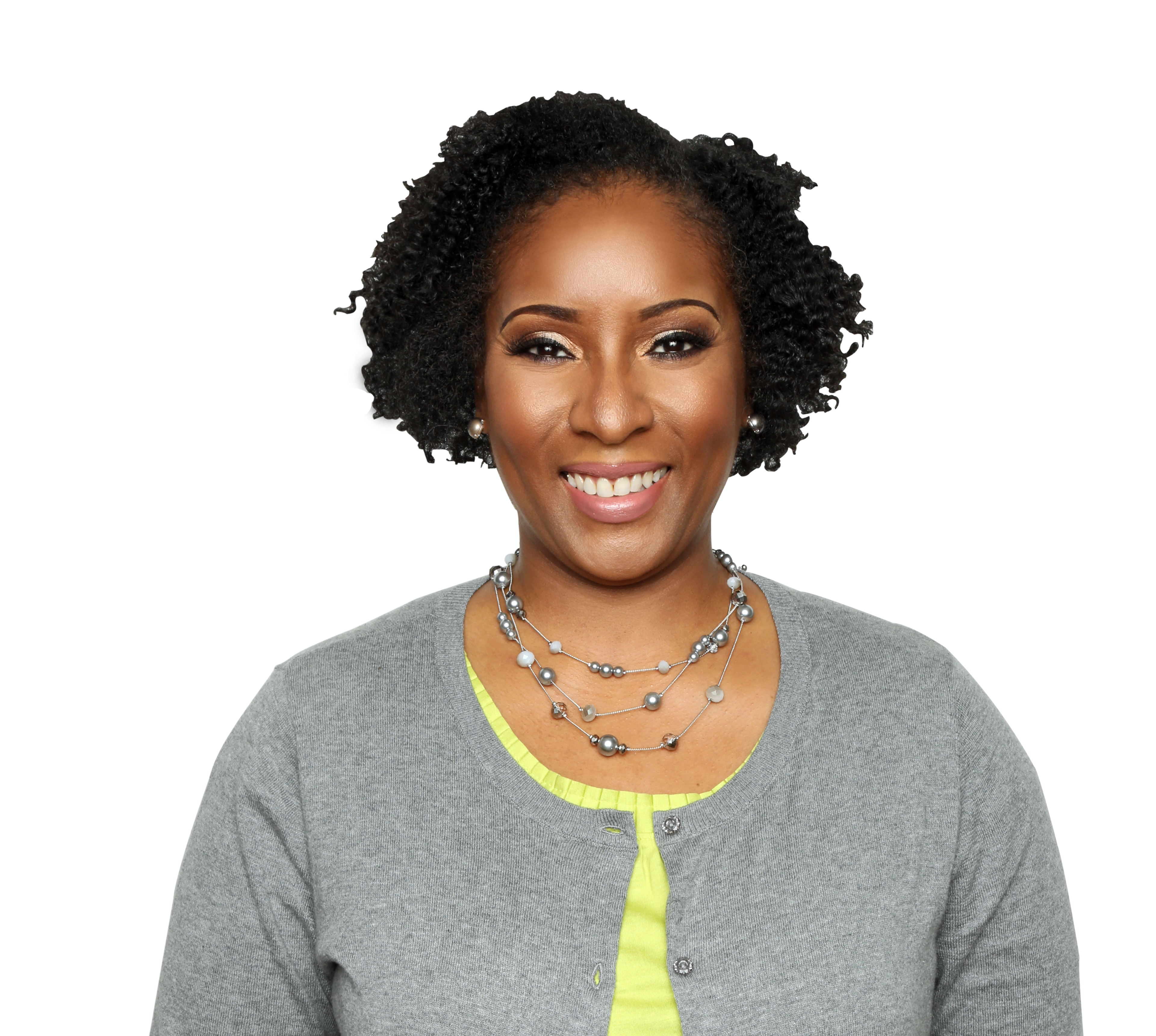 Hey Coin Collectors, I'm Toni L. Brown and I have a love affair with learning.  I help you take information your already know and make more dough, in minute instead of months.

I've been in this industry for almost 20 years (man time flies when you are having fun) and I've done it all from figuring out what to teach to getting into the hands of the learner and it doesn't matter if it is an online or offline learning experiences, it all works the same. I help you bring in the bucks.  I take you from stuck to stackin' with ease.

Look, you've been sitting around scratching your head on how to get started with creating this course or how figuring out what to teach or what to include, well that ends today!

Of course you can do it on your own…but have you?  And really, why should you?  Take advantage of this FREE time saver and get in on the goodness of the C.R.A.N.K. Out Your Course challenge, your course creation experience will never be the same. What does C.R.AN.K. stand for?  It stands for… Creating Revenue streams, that are Automatic with Nuggets of info you already Know.

Go From Stuck to Stackin' that paper in days instead of months!  Take a look at what the people are saying…



Toni brown was phenomenal and communication was clear. She was able to get my idea out of my head and present it wonderfully in the branding of my worksheets. Communication was always prompt and fast. It's always hard to find someone that can catch your vision completely and she was able to do that.
She's patient, eager and puts her all into it. Very professional.
She's like a friend with branding and graphic capabilities.
Hi Toni, Brilliant work!
I like it and it's neat and looks very clean.

Toni, you turned that content around real quick and they love it.
Thanks for helping me get all this information out of my head Toni and into a structure I can completely understand! I was stuck with which direction I wanted to go and with your help I was able to launch my program in August as planned.
"Toni will stick with you until the end."
These are just some of the phrases that my clients have said to me about my work. I could go on and on but I don't want to bore you. : )