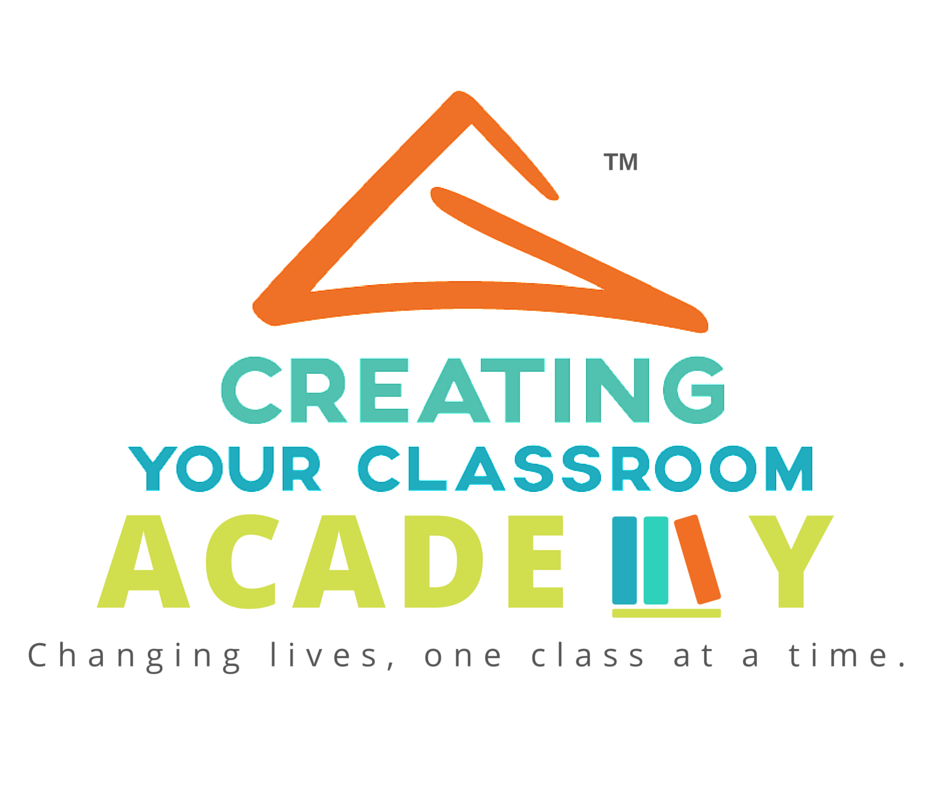 You're in my friend!
Check your Inbox NOW.
Here's what you can do next:
If you're new to CYCA, go ahead and click the link in the confirmation email (only if needed)
Check your inbox for a special email from Toni (If you don't see your log in email in your Inbox, please check your spam!)
Join the CYCA Study Hall Facebook Group and introduce yourself.