CREATING YOUR CLASSROOM ACADEMY
CREATING YOUR CLASSROOM ACADEMY
Welcome to Creating Your Classroom Academy
Your class awaits you!
The complete step-by-step course creation system that works with you to get content out of your head and into the hands of your customers.  Here at CYCA, you get all steps of the process in one place from figuring out what you need to delivering your own classroom all in one place, you don't have to worry about buying another course.  Now let's change the world one course at a time.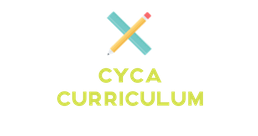 Instant access to our online classroom, with downloadable workbooks, planners, notepads, a media library stocked with videos, audio, tutorials and swipe files and workshops will be available to the entire curriculum on October 1st.  For now, explore CYCA layout and check out your homeroom where you get CYC Basics and overview of the process.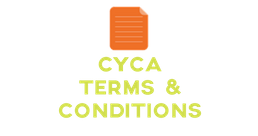 Read the Terms and conditions for Creating Your Classroom Academy.  For immediate contact, you can send any questions or comments using the form provided.  Please allow 48 hours for a response.
Exclusive Facebook area designed for us to collaborate!  We all have a skill that can help someone through a rough patch.  In our CYCA Study Hall we create a community to be each others cheerleaders, connect and collaborate!  This is an area to be yourself, brainstorm with fellow teachers, be honest and not be judged.