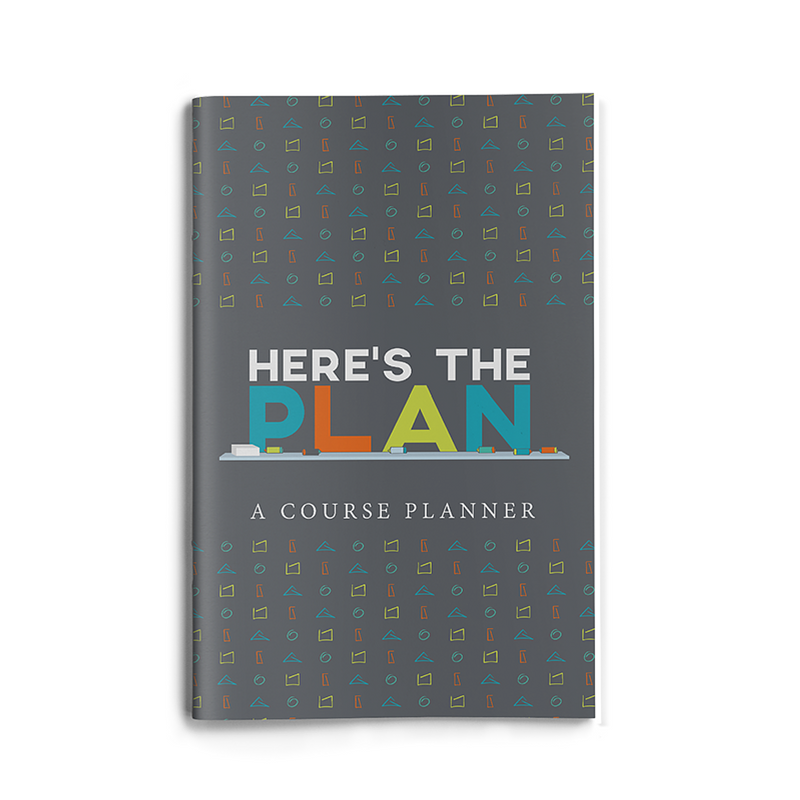 Thank you for your purchase! 
You know you are apart of the fam now, right!
Welcome!

Congratulations, you have taken the first step to Become The Change and transform you expertise into income, change the world and boost your bank account all while sitting in your fav spot at home! High Five my friend!
Click CourseGEN to get your copy!
Your favorite teach,
Toni B.