HELPING ENTREPRENEURS SERVE & MAKE


MORE MONEY WHILE THEY

EAT, SLEEP AND PLAY with COURSES .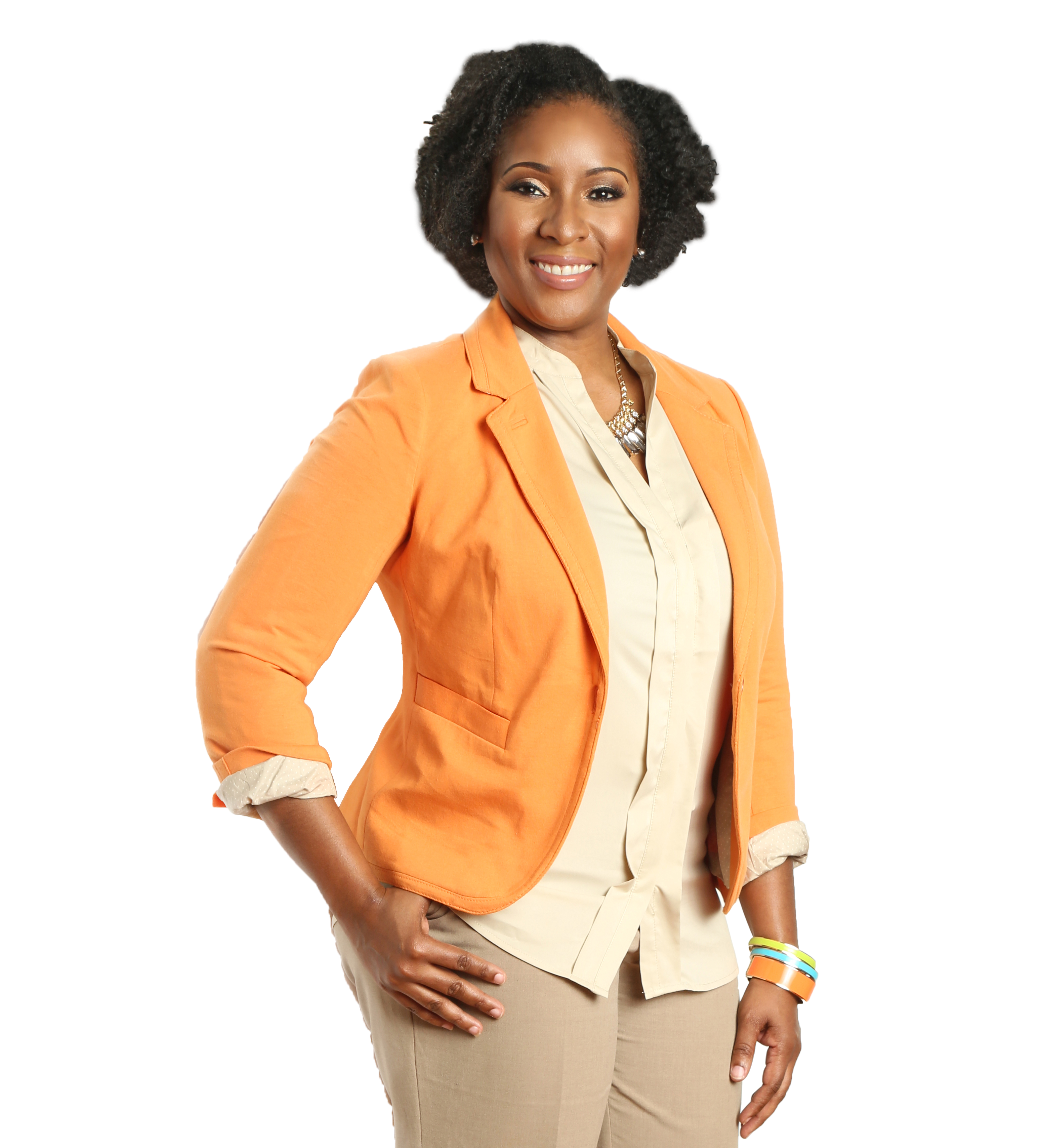 Creating Your Classroom provides course creation systems, courses, templates and resources to help expand your brand and grow your business on auto-pilot.
Teaching
Experts, Leaders and Influencers
How to

Create
Revenue-Boosting Courses
Get the clarity, strategies and guidance you need to set realistic course creation goals and develop compelling coursework that gets your audience the results they crave.
Ready to check "create a course" off your to-do list?
Tap the button below to uncover my fail-proof course creation system so you can do
precisely that in 5 days!
Get the 3- course bundle below!
Course Pre$ell – Course Production – Course Publicity
All you need to create a course your learners will crave!
Gain More Control Over Your Income & Your Time
Ditch the device and get more time in your life.  Face time with your clients is one of the biggest barriers to living the life you desire.  It doesn't have to be this way, by simply adding a course you can have the lifestyle of your dreams and just let the course do the work.
Increase Profitability, Decrease Time Waste
Messing around googling with free content and piecing together a course creation process is a massive waste of time. Then there's the time spent identifying and organizing content.
CoL.A.B. fail-proof framework reduces overwhelm and increases probability.
USING TONI'S COURSE CREATED THE SYSTEM I NEEDED TO GET MY COURSE OUT OF MY HEAD INTO MY CUSTOMERS' IN RECORD TIME!
Keep the Project Moving towards the profits
Without a fail-proof path or system, projects grind to a halt. This means income growth gets delayed, and you end up with a course that stays on your to-do list forever.
Avoiding Course Abandonment Syndrome eliminates frustrations and increases speed to market.
COURSE PROFIT L.A.B. PROVIDED THE SPACE I NEEDED TO BRAINSTORM AND ORGANIZE MY THOUGHTS ABOUT DELIVERING A COURSE THAT PEOPLE WILL BUY AND TAKE ACTION!
Serve More, Work Less
Reaching the needs of your clients, your family, and yourself gets stressful and hard to balance.
Using an education learning system provides a premium, professional experience, and makes it simple for your clients and you.  
THERE WAS JUST SO MUCH I DIDN'T THINK ABOUT INCORPORATING INTO MY COURSE BUT THE RESOURCES AND SYSTEMS PROVIDED FILLED IN THE GAPS.  MY COURSE IS LAUNCHED AND I'M MAKING MONEY WHILE I EAT, SLEEP, AND PLAY!
WHO IS TONI BROWN?
A LADY WITH A LOVE AFFAIR WITH LEARNING…
I love to teach and I love to be creative and creating courses combines the two worlds for me.
After going to school for both a Master's in Adult Education and one in Instructional Technology, I found work at a University, State Government Agencies, Federal Government Agencies and Corporations using all aspects of the adult learning theories and created international learning events for all.
After some time in the industry, I found myself laid-off. As a single mom, I needed stability so I started Toni L Brown, LLC an Instructional Design firm and started creation courses for people like you…entrepreneurs, small business owners and people that want to teach their expertise.
From day one, I realized I found my purpose….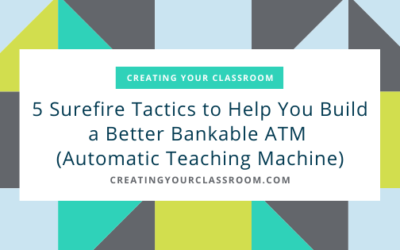 The toughest thing is know where and how to get started with creating your course that will be taught on or offline.  Here are a few tactics that have helped the Subject Matter Experts I've worked with jump-start their course creation journey and reduce overwhelm. 1....
What My Clients Say About Me, Toni B…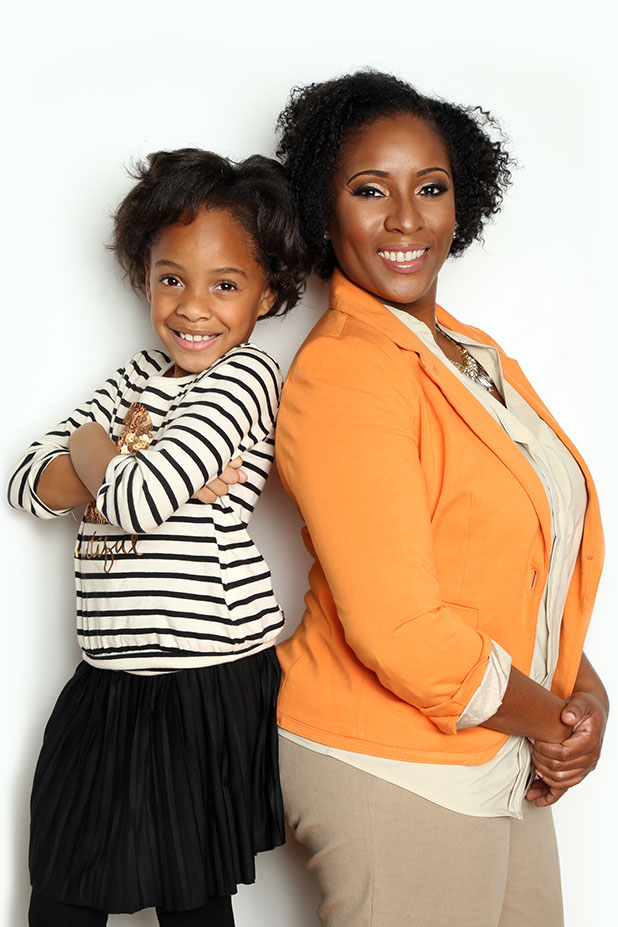 Toni, Thank you so much for the time you spent with me two weeks ago. You do really good work with helping people figure out what's next in their courses and your new product is fantastic! I've written my intro course outline and feel good about it. I went a different way than what we discussed, but was able to use the structure you provided to map the course. Thank you, Thank you, Thank you! -Felicia
I had been spinning my wheels for weeks regarding the formation of an Intro Product for my digital audience. A meeting with Toni quickly eliminated my mental hurdles and allowed me to finally formulate a well structured course. I will be forever grateful!
Toni was so helpful and walked me through how to do a Zoom screen share! She also talked to me about how and where to place my light to make me look beautiful on screen : ) I feel so much more confident to do my first Zoom training video.

Thanks so much Toni!
Short List of Satisfied Customers
Make sure you join me!
Interested in learning how you can use courses to reach more customers, sell more products and services and increase revenue in your business?
Join me for a bi-weekly, strategic course creation lesson delivered straight to your inbox.
Get behind the scenes expert guided tour that's going to change the way you feel about creating your course.