Course Production Pack
If you've ever thought… "I want to create an online course but I don't know how…" this is for you!
Welcome to
Course Production Pack

.
A course creation course
designed for creatives, coaches and industry leaders. 
You CAN turn your expertise into a
BEST-SELLING online course with ease!
QUESTION
WHAT IF

INSTEAD OF GETTING MORE & MORE OVERWHELMED

 WITH INFORMATION OVERLOAD FROM  ALL THOSE FREEBIES AND YOUTUBES YOU'VE WATCH ONLINE…
YOU HAVE

A SIMPLE, STRUCTURED FRAMEWORK 

TO WORK WITH?
THAT'S

EXACTLY

WHAT

COURSE PRODUCTION PACK

HAS TO OFFER!
Course Production Pack is here to guide you through your
course creation journey, step by step.
From choosing the best idea to income!
Every question you might have about the
course creation process is answered right here.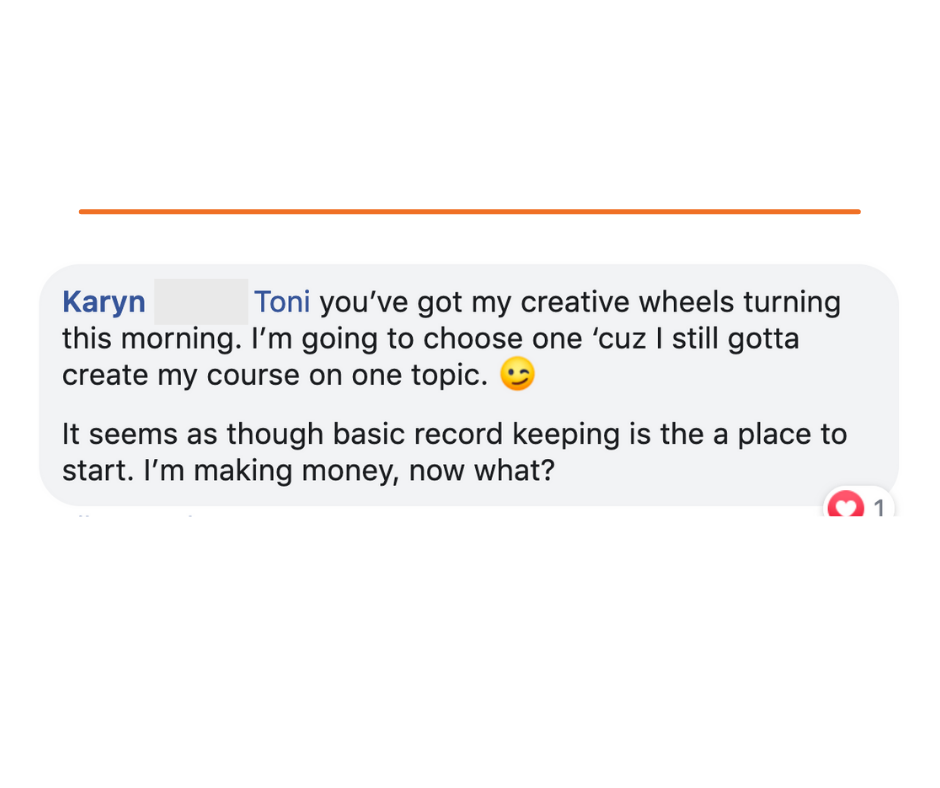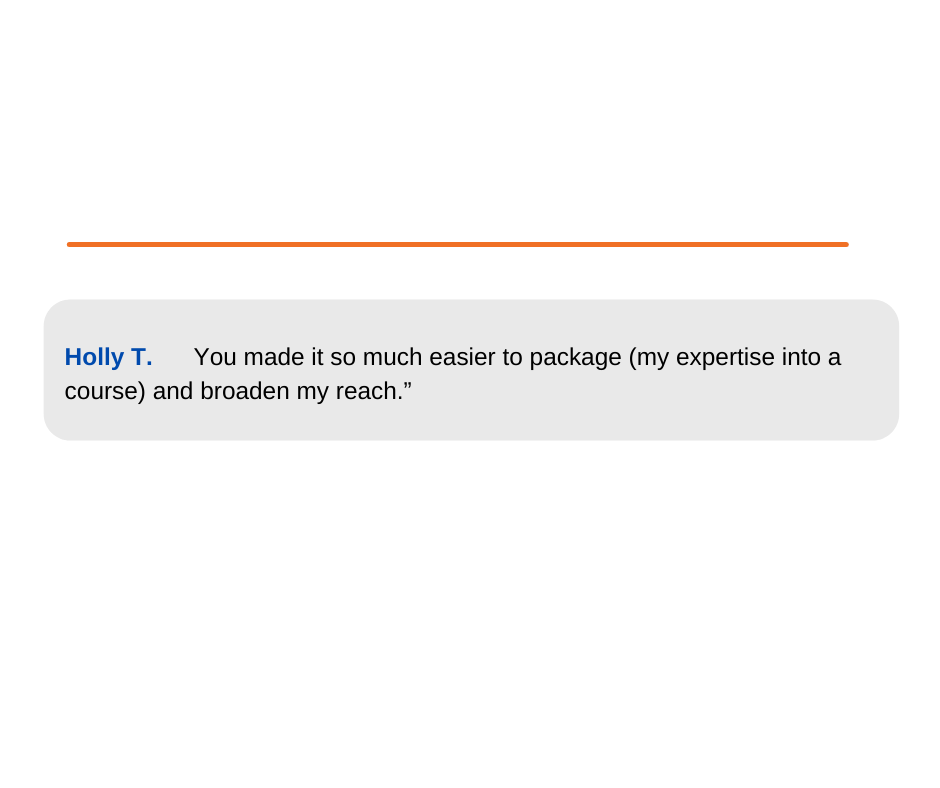 Heyyyy!  I'm Toni.
As an Instructional Design Expert, I know the value of solid system, strategies & shortcuts.
My zone of genius is taking any knowledge, skill, ability, and/or expertise in any industry and turning it into an online course best-seller.
I've been helping creatives, industry experts, and service providers, transform their education and experiences into online learning environments since 2014 and now I'm giving you access to ALL of it!
GET STARTED ON YOUR 5-FIGURE COURSE!
GET EVERY STEP YOU NEED TO GENERATE YOUR COURSE!
WHAT'S

INSIDE

?!
You'll get unlimited, full-time access to all of the course content:
6+ HOURS OF
VIDEO CONTENT +
TUTORIALS
DOWLOADABLE PDFS +
ACTIONABLE WORKSHEETS +
SWIPE FILES
ACCESS TO
FACEBOOK COMMUNITY
FOR COURSE CREATORS
"THERE WAS JUST SO MUCH I DIDN'T THINK ABOUT INCORPORATING INTO MY COURSE BUT THE RESOURCES AND SYSTEMS PROVIDED FILLED IN THE GAPS.  MY COURSE IS LAUNCHED AND I'M MAKING MONEY WHILE I EAT, SLEEP, AND PLAY!"
"I CAN'T WAIT TO DIVE INTO YOUR STUFF.  THIS IS EXACTLY WHAT I'VE BEEN LOOKING TO HELP ME CREATE MY COURSE!"
Get the Big Picture: Course Creation Process Step-by-Step
The Course Structure 
A Few Golden Rules of Course Creation Tips Before You Start
How to Plan Course Creation
BONUS: Brainstorming The Best Course Topic
Write Your 5-Figure Lessons with the T.O.T.A.L. Teaching Method
Use M3 Process to Quickly Identify Your Course Offer
Discover How to Make the Content Unique with Your Personal Style
Course Material Production: Slide decks, worksheets, & videos
Key Design Elements for e-learning
Effective Design Tools & Templates to Use 
Design Guidelines to Keep In Mind
Set up Your Production Area to Record with Ease
Introduction to FundleFlow
Introduction to Course Creation Platforms
Get Started with Thinkific
Set Up Your Email Marketing Campaign
How to Create Suck You In Sales Page Copy
3GET STARTED
DO-IT-YOURSELF
COURSE FEE
Gain full access to the self-paced course, available at any time.
$127
VALUE: $3790
When does the course start & finish?
All course is fully available for you since the moment of the purchase. From there, you'll have an unlimited access to all course content for unlimited amount of time.
Is there a money-back guarantee?
Due to the digital nature of the course, there is a 24 hour money-back guarantee.
Will I need to make any other investments?
Any further investments – for tools, platforms or templates – are optional. For this course, I've used Thinkific as the base platform.
 While you can implement the knowledge from this course on any other platform, if you wish to use Thinkific, their plans start from $49/monthly. 
Do I need to have any previous knowledge?
No. While previous knowledge might be helpful, this course will be a great fit for absolute beginners.
I have more questions! How can I get in touch?
Email: HeadOfSchool@CreatingYourClassroom.com