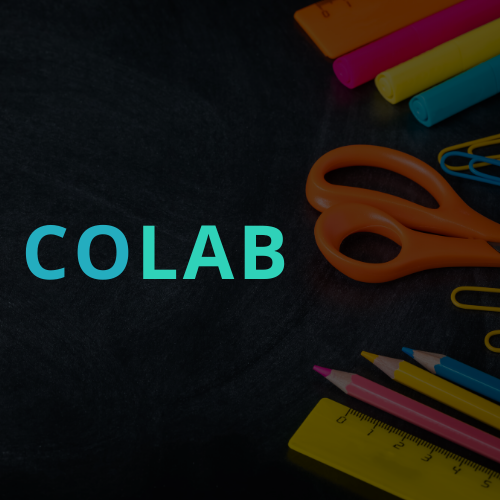 GET EXPERT HELP TO CREATE YOUR COURSE JOIN OUR COMMUNITY OF COURSE CREATORS TO GET LIVE FEEDBACK ON YOUR COURSE AND GET THE SUPPORT YOU NEED TO LAUNCH YOUR COURSE Investment: $67/month
Co L.A.B. Course Creation Lab where you get access to all the trainings listed above and more!
See this is an all-inclusive course creation resource for your business where you have access to all things course related with support from industry experts.  
There are over 15 instructional courses with 3-4 lessons that breakdown this process so it's easy to take action.  You can complete these lessons on your lunch break or while waiting for your child to finish practice.  
Eliminate:
– Analysis paralysis
– Second guessing the process
– Course Creation overwhelm
– Pushing the Publish button paralysis 
And replace it with:
– course creation trainings 
– tech support 
– copyrighting support 
-swipe files 
– expert assistance 
and the guidance to plan your course from idea to cart. 
Course Materials: videos, templates, swipe files, project management forms & more!
Delivery: live instruction, videos, development labs & bi-weekly live sessions
Results: Strategic learning program, course developed and launch in place
BE AN INSIDER
Get access to all the exclusive and early-bird specials