Quick Course Creator Cure


5 Lessons to Your 1st Course




Course Creation Made Easy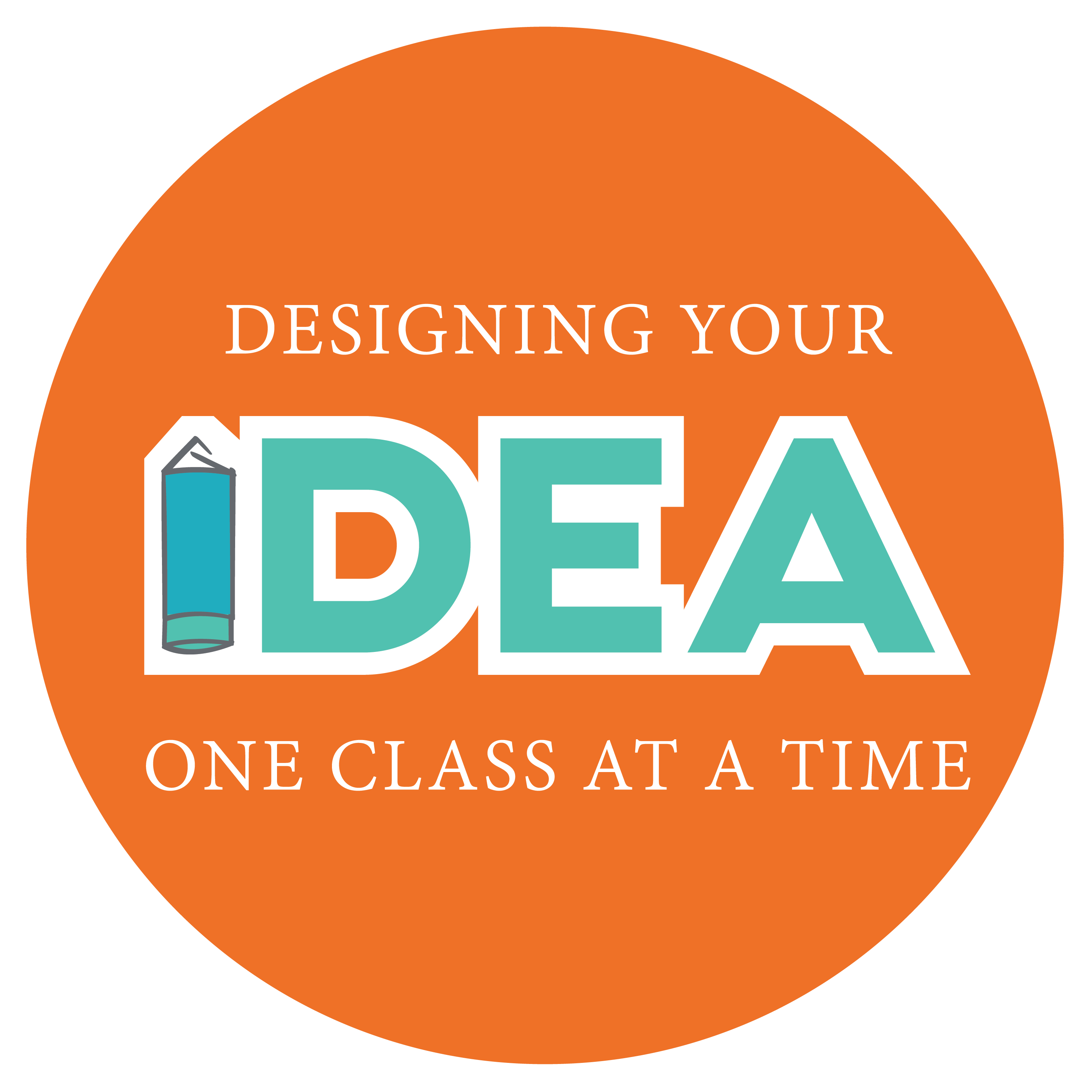 Quick Course Creator Cure Class

Quick Course Creator Cure is the one and only profitable course class that helps you eliminate information overload, stay on track and figure it all out in 5 days.
Fast-Track your course creation journey with Quick Course Creator Cure and get ready to start collecting those coins!
Quick Course Creator Cure takes your step-by-step through building your profitable course in 5 simple session. This fast-track class gets your content information out of your head and into the hands of your customers so you can start making mo money, sooner than later. 
You can easily plan, produce and predict profit by the end of this class without pulling your hair out!
Quick Course Creator Cure class, takes you from being confused to crystal clear with the entire course creation in days.

Friend, you can easily bring your brilliance into this class and be prepared to deliver your greatness with ease.

You get:
1 week

5 Action Packed Implementation Sessions (see below)

1 Foundation Layout Review 

1 Private Final Project Review w/ Next Steps


30 day support

30 day post class email support

Lifetime Access to my course collaboration studio (Private FB Group)
Quick Course Creator Cure
Tuition is $600, 3 monthly payments of $200
Class Starts Feburary 4 , 2017
Hurry and Grab Your Seat Today!
Only 50 seats available!

Copyright 2016-2017 TONI L BROWN LLC | Terms & Conditions